Server
Log Monitoring
The BruteBank WordPress plugin or server log monitor records attacks on your web properties 1,440 times a day. It then reports those attacks to the cloud for processing and fingerprinting.
Scanning BruteBank Log Monitoring
Feb 16 03:40:17 dev7 sshd[17865]: Invalid user rodwell from 190.0.159.86 port 35600
Feb 16 03:40:17 dev7 sshd[17865]: input_userauth_request: invalid user rodwell [preauth]
Feb 16 03:40:17 dev7 sshd[17865]: pam_unix(sshd:auth): check pass; user unknown
Feb 16 03:40:17 dev7 sshd[17865]: pam_unix(sshd:auth): authentication failure; logname= uid=0 euid=0 tty=ssh ruser= rhost=r190-0-159-86.ir-static.adinet.com.uy
BRUTEBANK
1h ago
Multiple Service Attacks Detected
199 Attacks from China, Thailand and 15 others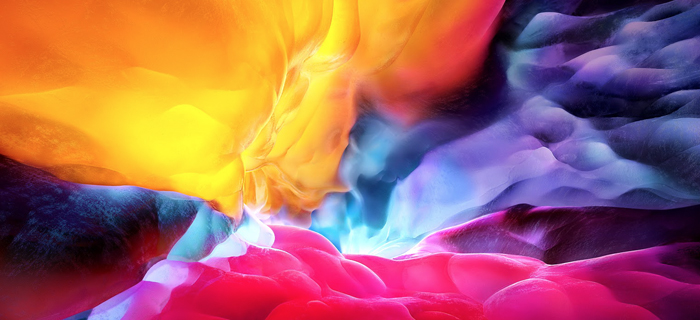 Mobile
App Alerts
Using the app you and your team are able to review attacking IP addresses organized by country and user. Blocking specific addresses or entire country and user targeted attacks with a swipe of your finger.
Interactive
Firewall Blocks
The blocks you define are then imported by the WordPress plugin or your firewall rule import. Any firewall that can import remote rules is compatible. We followed pioneers spamhaus.org, DShield.org, and projecthoneypot.org and leverage the same structure.